"An Untold Tale" 35mm film & medium-format film


in collaboration with the designers Brankica Sanadrović and Niko Marković
HMUA: Jovan Glušica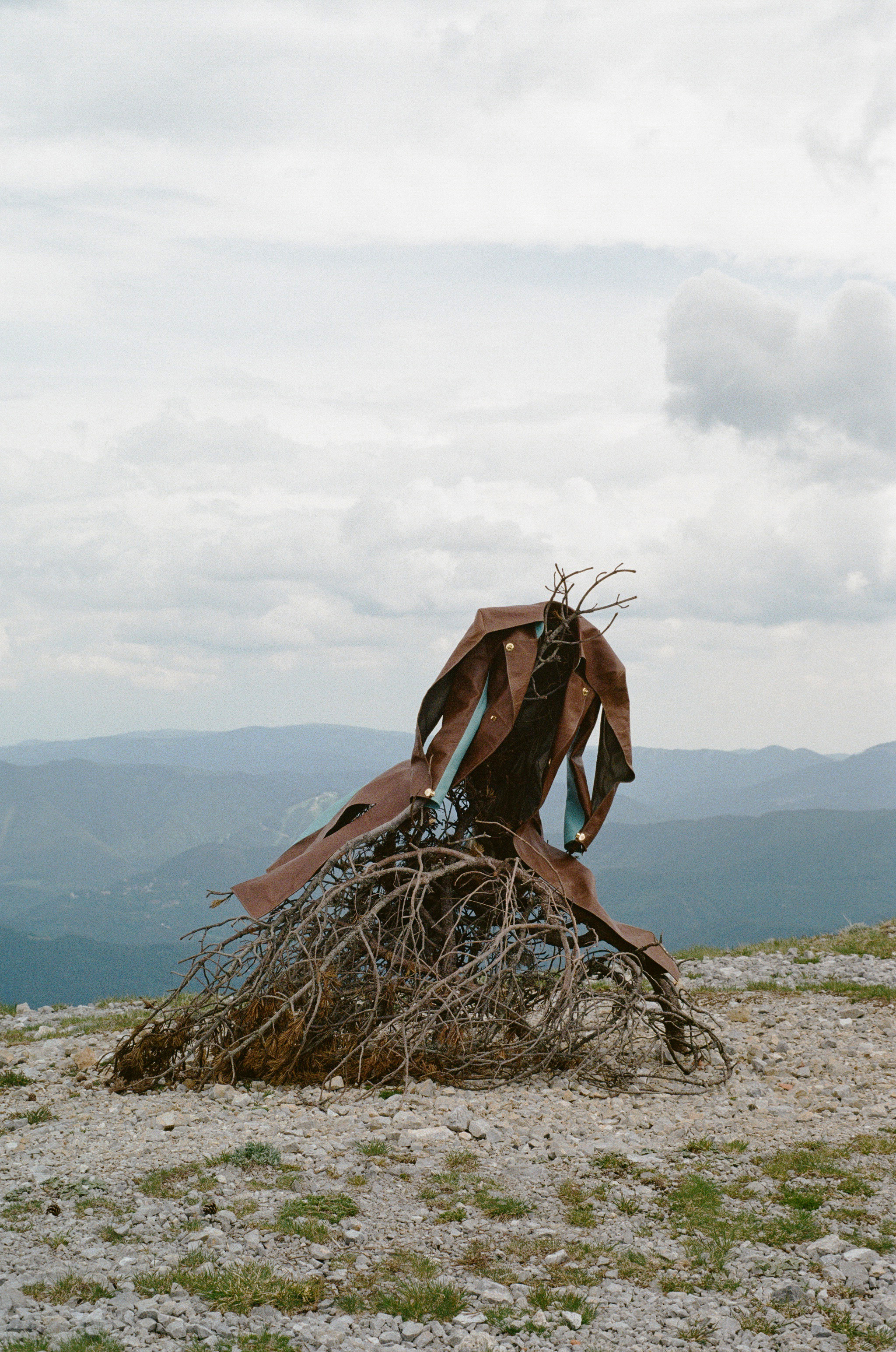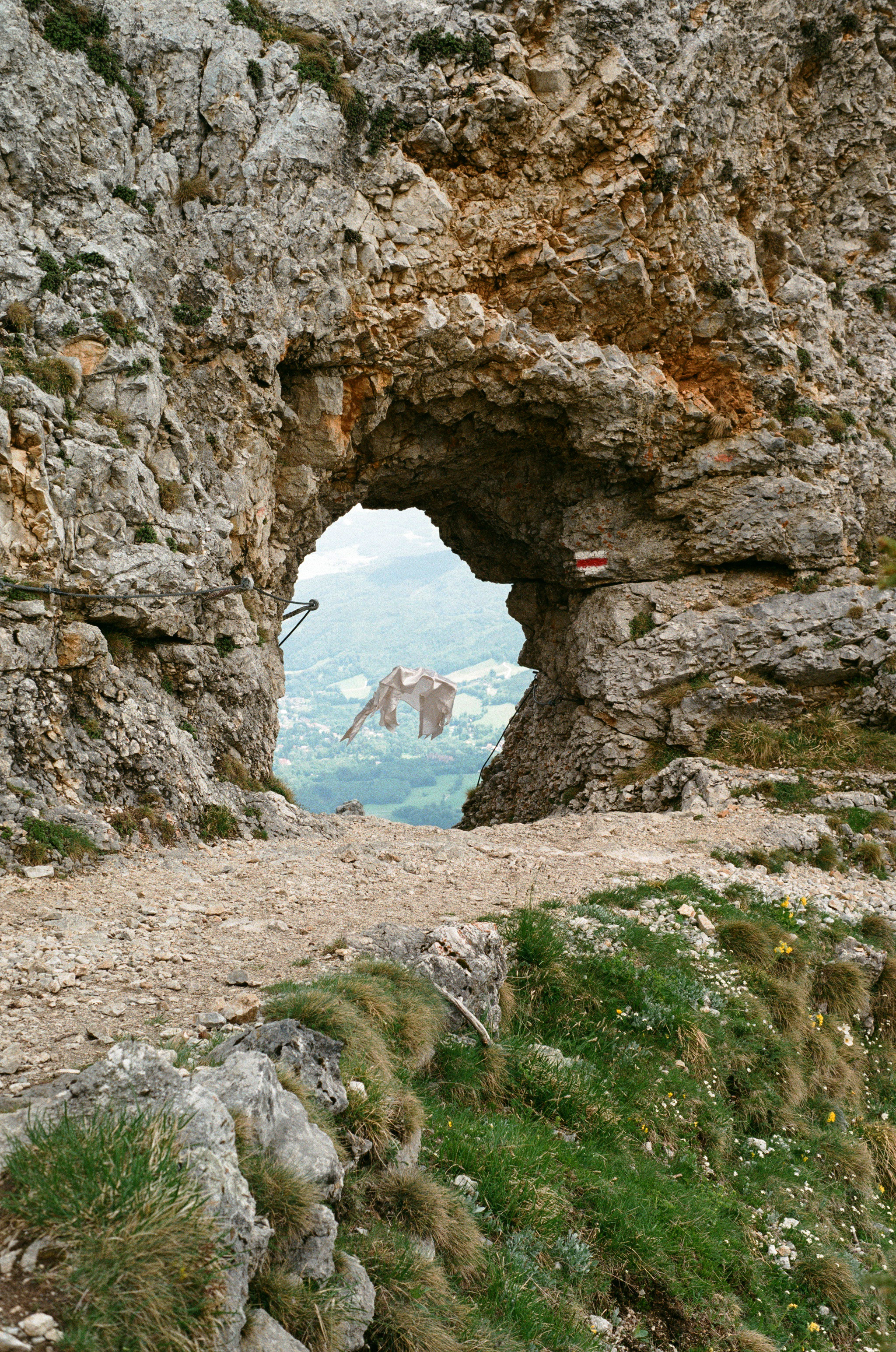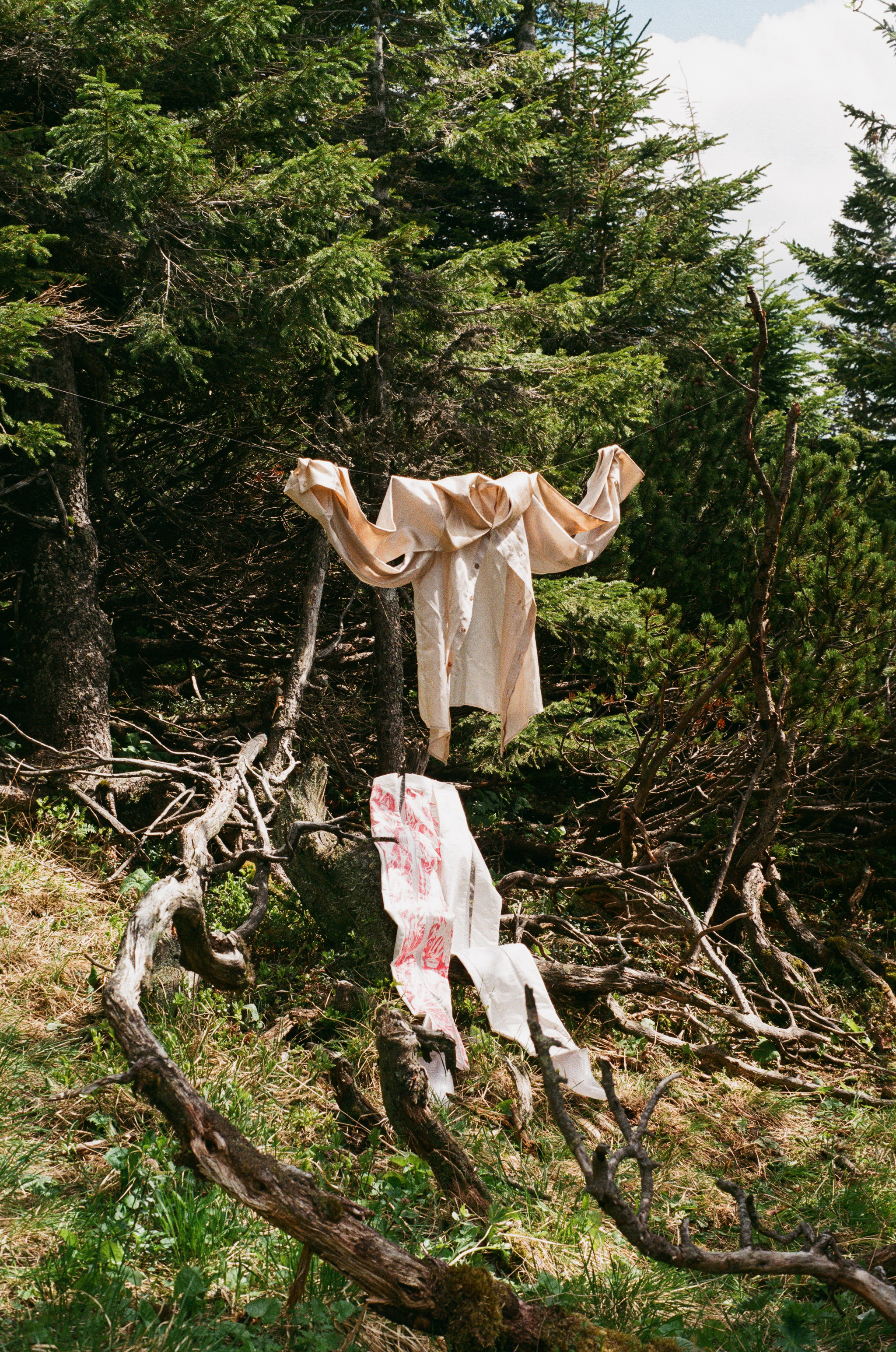 "By The Lighthouse"
in collaboration with the designer Rauda El-bahtimy

HMUA: Arijeta Asani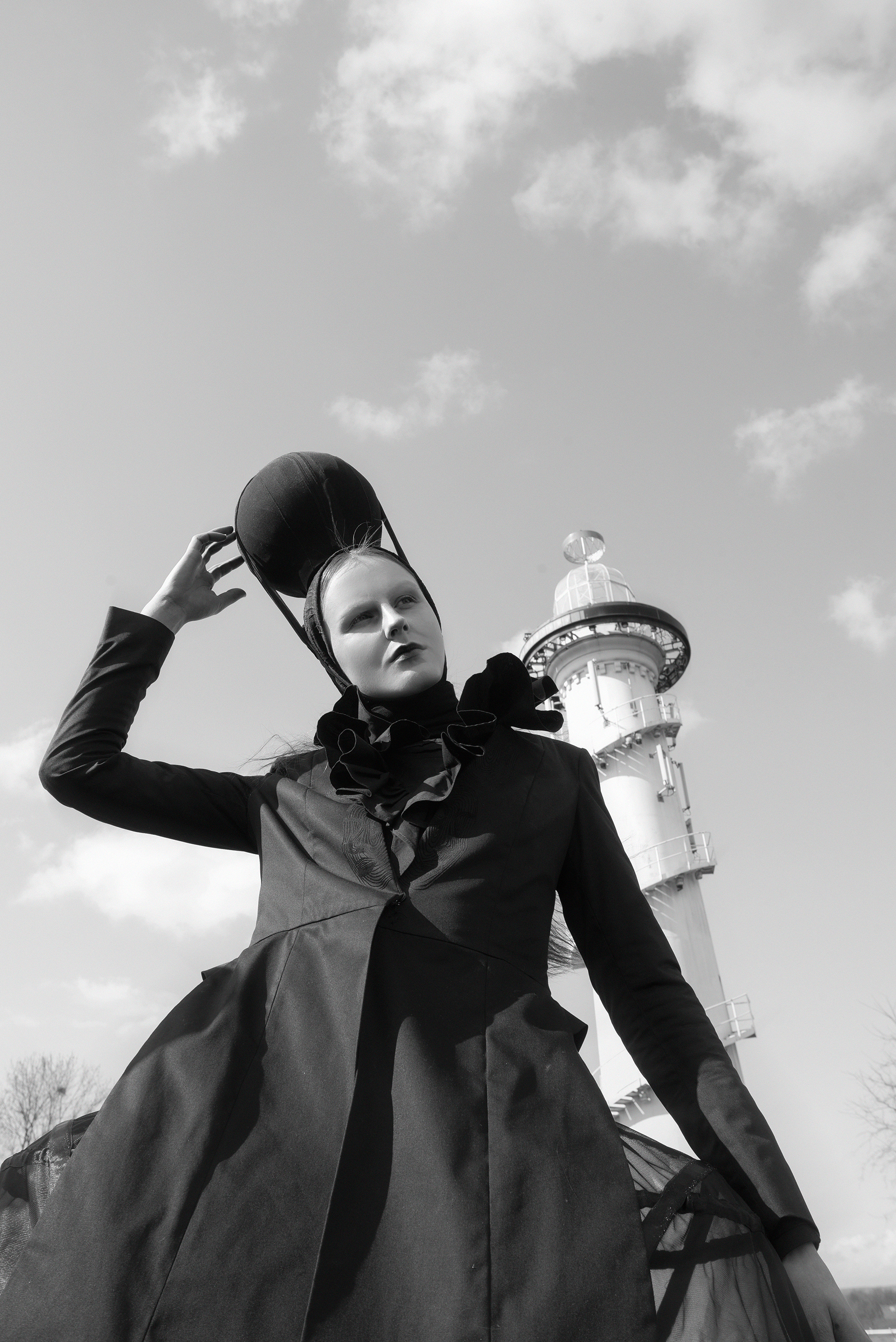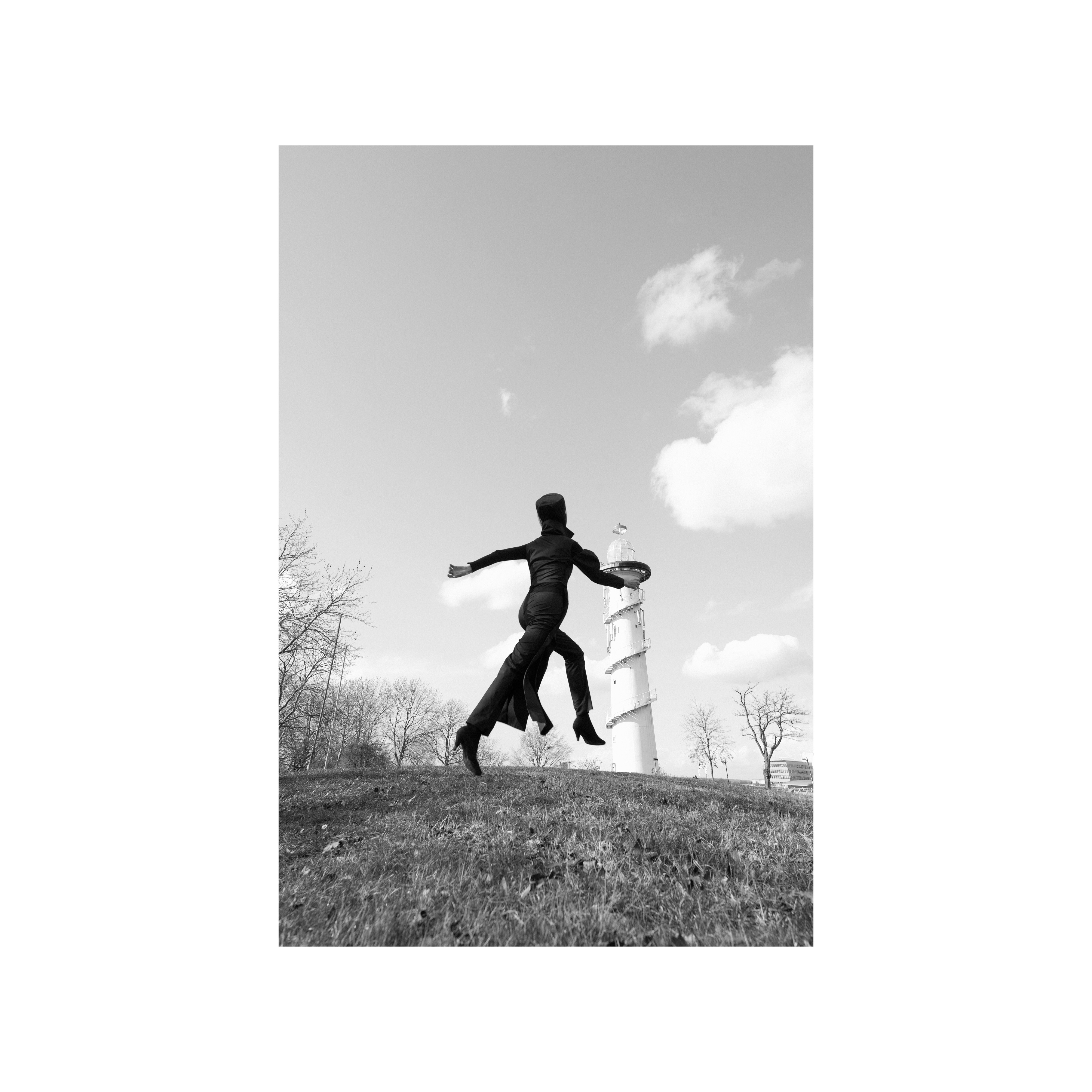 Lookbook "Transition" SS2019 by Diane Adhami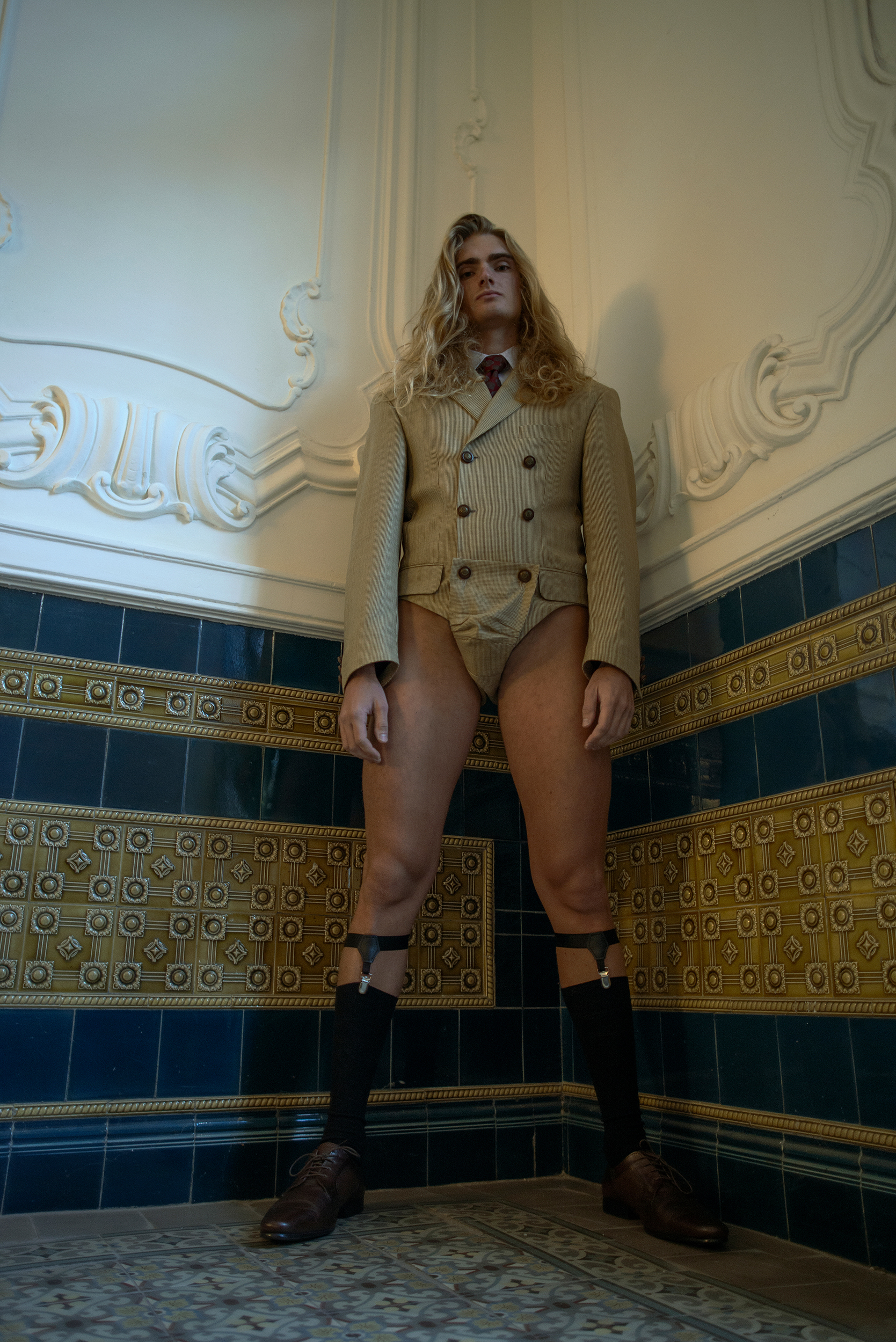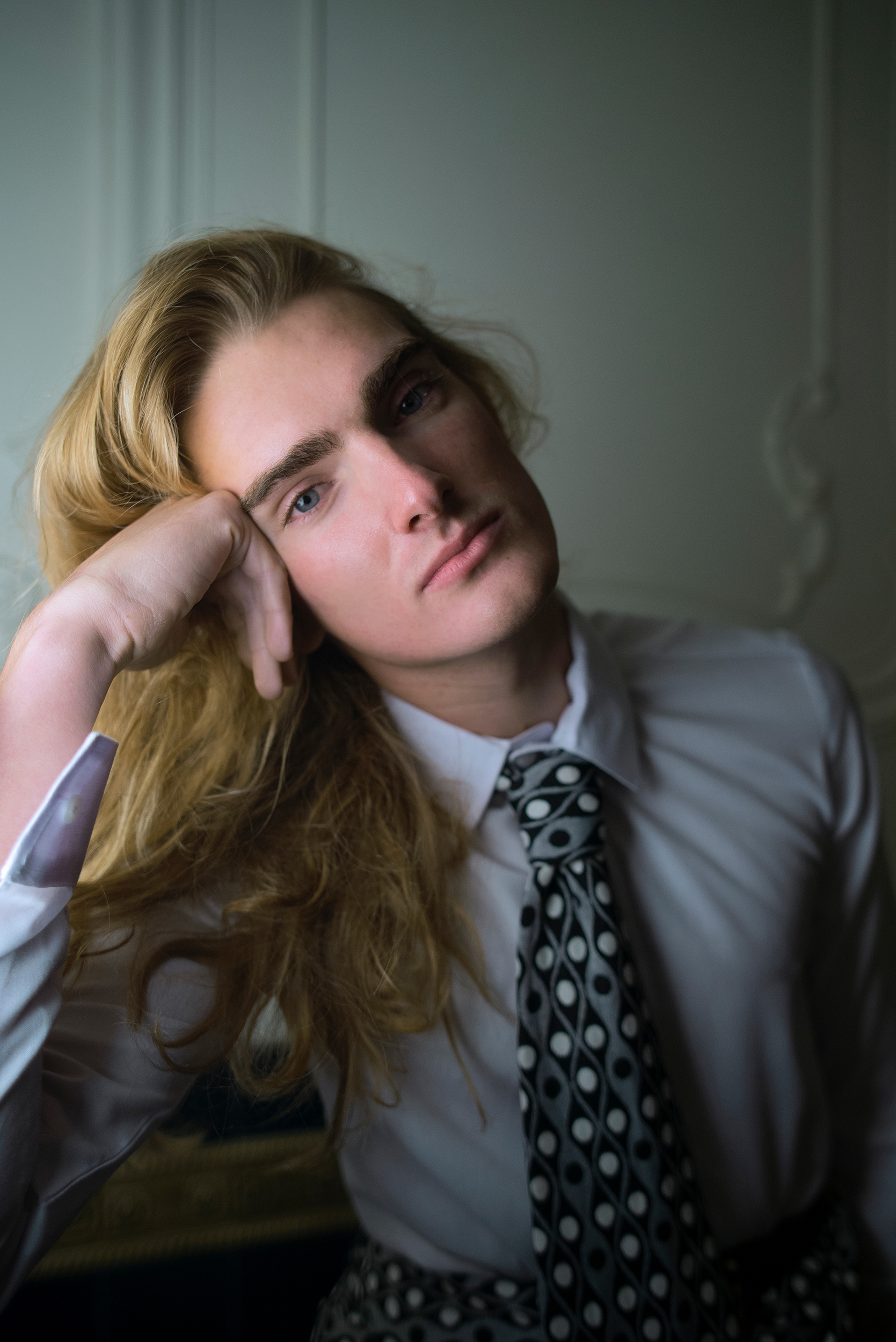 Summer Fatigue
- edtiorial for 7Hues Magazine digital and print
Lookbook for Pourandokht Parvizi



7Hues Mode N'45 vol. 4 – September 2019


Photography and Set Design: Olesya Parfenyuk
Design and Styling: Pourandokht Parvizi
Hair and Make-Up: Sarah Bzoch


fatigue:
[mass noun] Extreme tiredness resulting from mental or
physical exertion or illness.
Fatigue is a daily lack of energy; it's marked by an unusual or ex-
cessive whole-body tiredness that can't be relieved by sleep.
Unlike weakness, fatigue can be alleviated by periods of rest.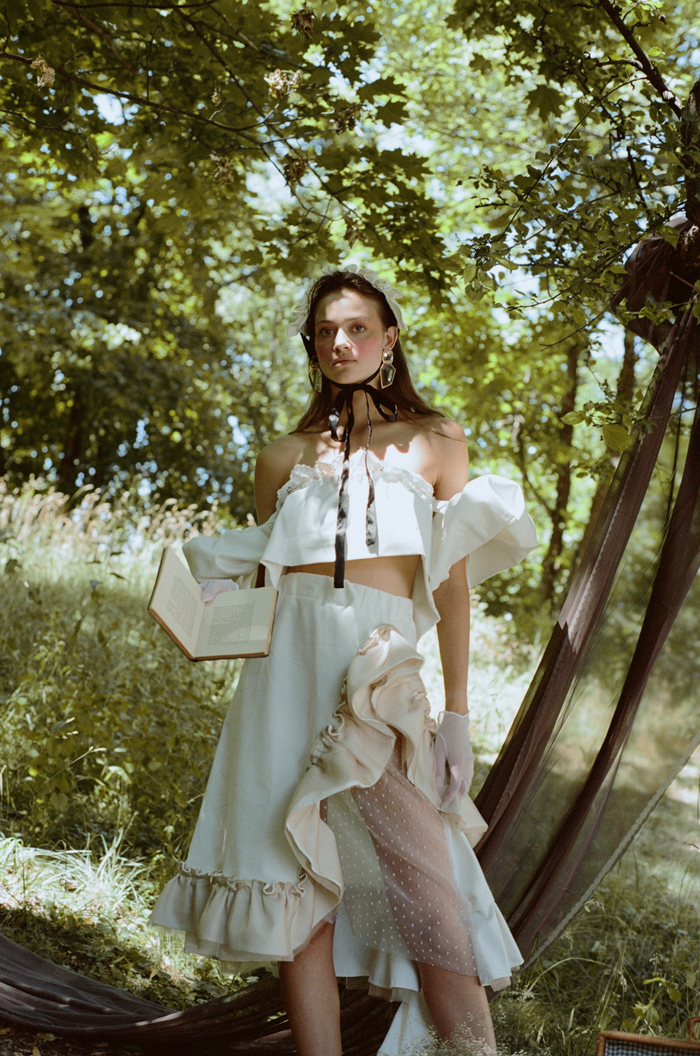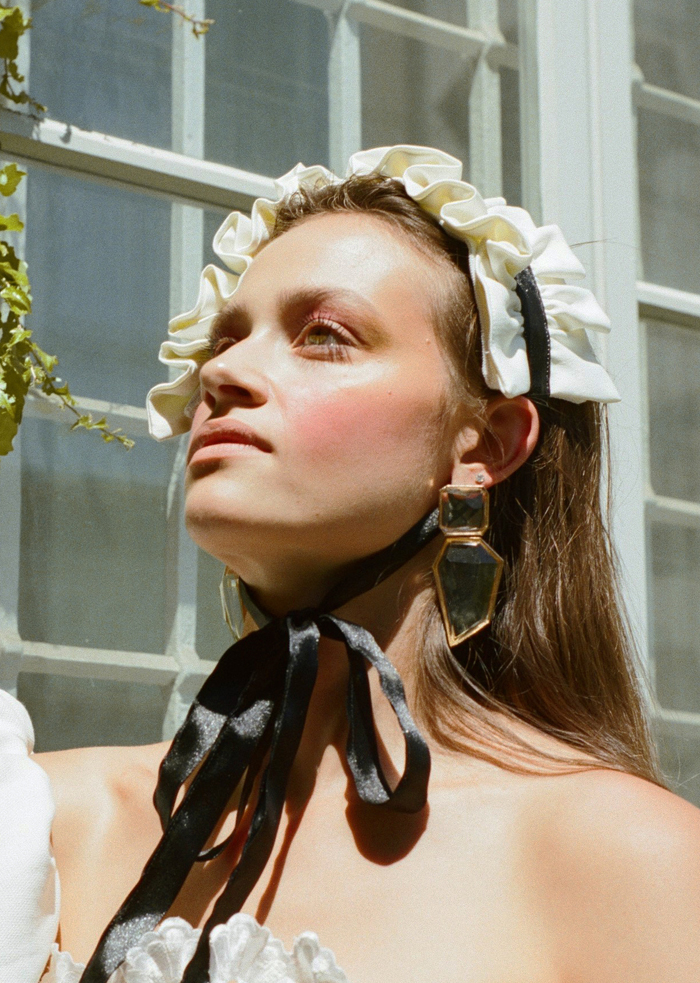 A collaboration with the designer
Narbon Patricia
.
Featuring Candelaria Annual Collection 2018/19